All Natural Beef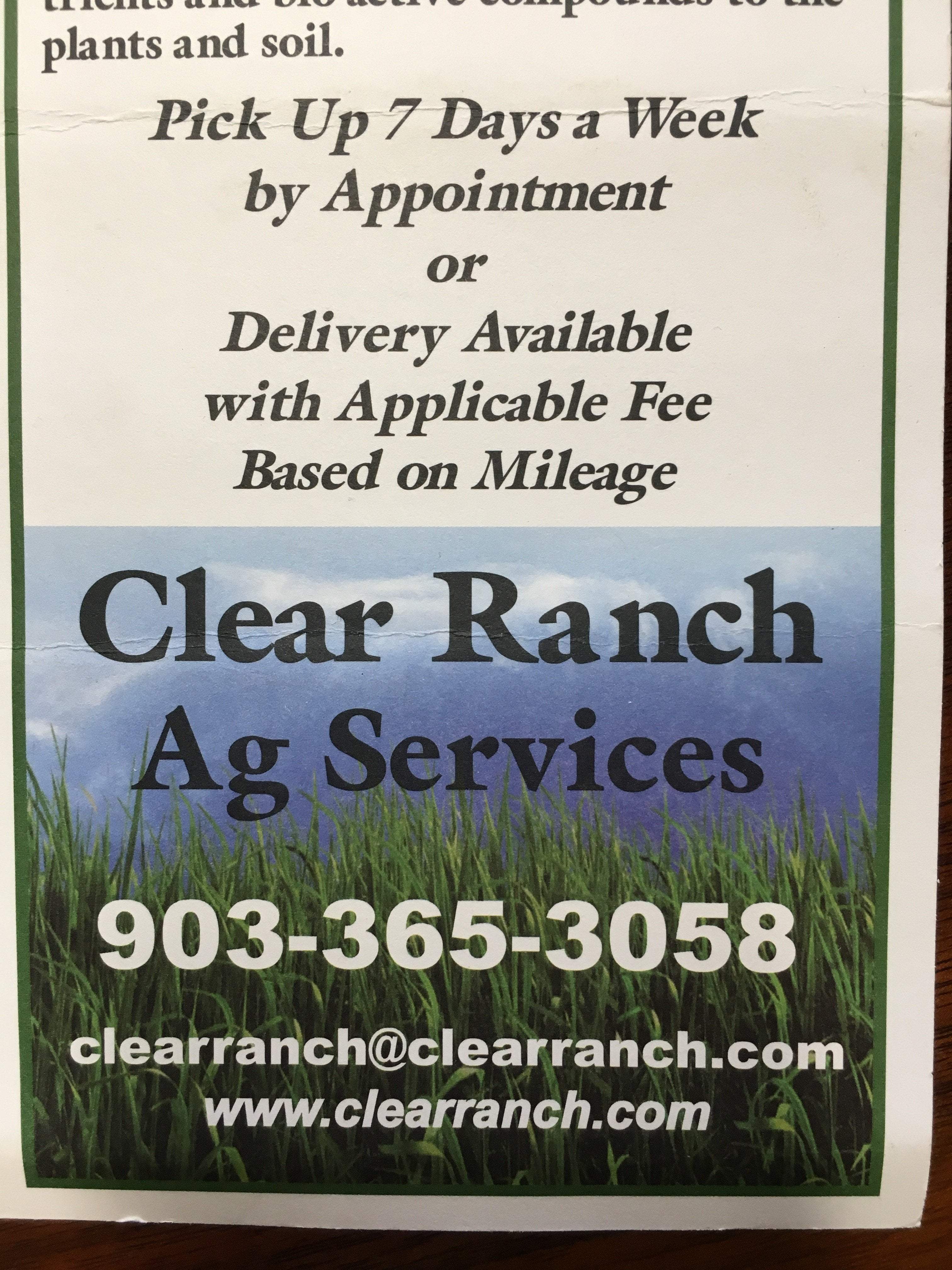 All natural beef! Just what does that mean? When you buy steaks online from JT2 Beef you are buying beef that is ranch raised, on the grass all the time, no hormones, antibiotics, additives, or preservatives.
To make sure your beef is all natural, we even go the extra mile by using an all natural, non-chemical fertilizer for our pastures. The fertilizer is actually harvested from rabbit tea. You can learn more by going to www.clearranch.com.
A clean, all natural food supply is the most important ingredient when raising high quality beef. The better the grass, the better the steer. Consider what your beef eats. It just might be time to try some Beef...Straight off the Ranch! 
Leave a comment
Comments will be approved before showing up.