Hot Summer Day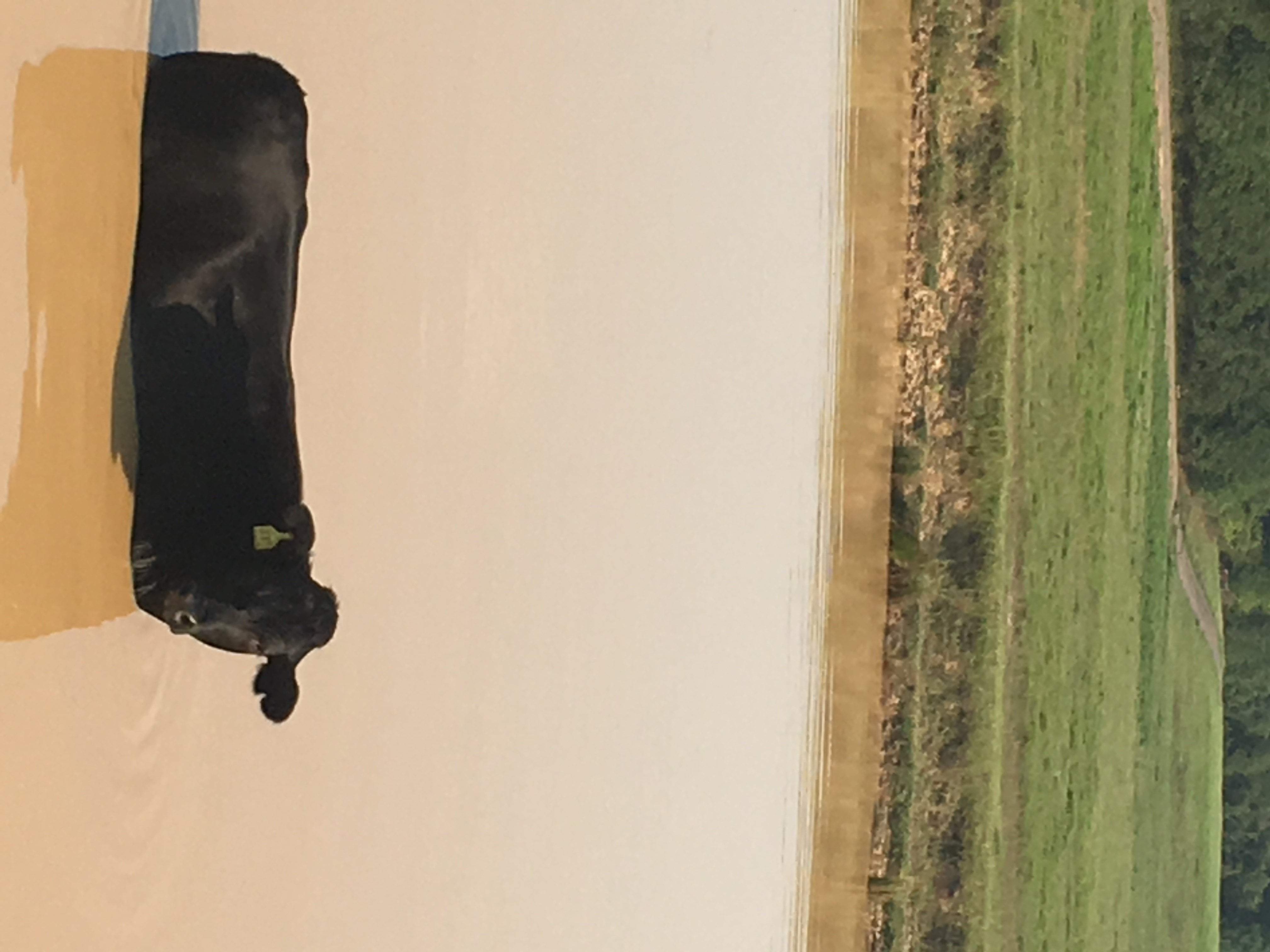 Summer gets hot in East Texas. Just like us the water looks inviting. In fact, taking a dip in the pool is one of the favorite activities for the cattle on our ranch.
Our cattle enjoy, over 40 bodies of surface water. Each pasture has at least one (sometimes multiple) pond. These bodies of water range from spring fed ponds to larger lakes the cattle have lots of water at their disposal to relax and enjoy during a hot summer day.
One of the benefits of buying grass fed beef on-line is knowing exactly where your beef comes from and exactly how they live. In combination, these two issues directly effect the quality and taste of the final product.
Leave a comment
Comments will be approved before showing up.