Beef at Mill Creek Resort - Canton, TX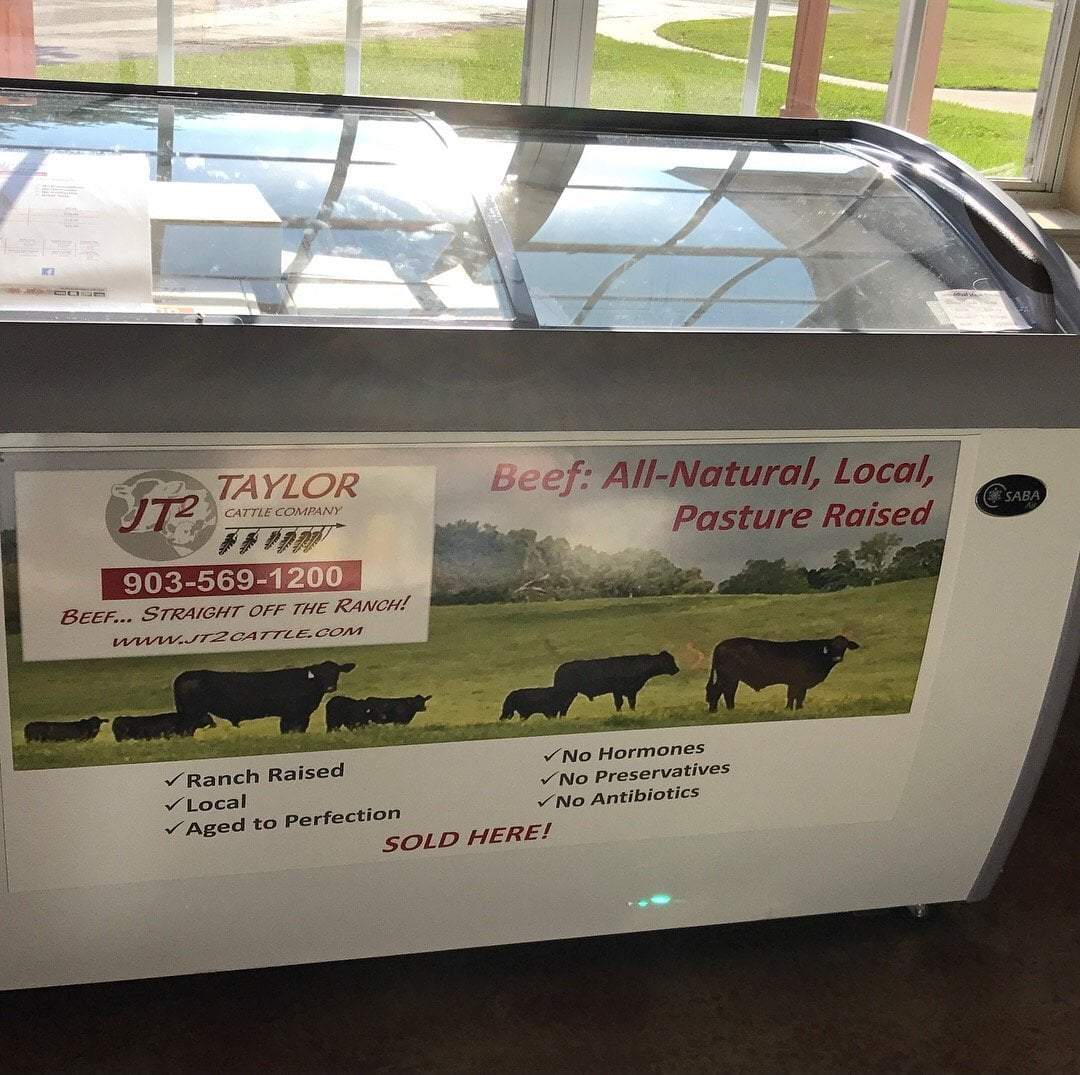 We work hard to continue to build the JT2 brand based on Quality and Value. But that is not all, we are working hard to add convenience to serve you better. In order to create a more convenient local buying experience (outside website ordering) we have partnered up with Mill Creek Resort in Canton, TX!
Now you can skip the grocery store and pick up beef...straight off the ranch conveniently located at 1880 N. Trade Days Blvd. in Canton, TX. You can purchase by the box or by the cut. They offer burger patties, ground beef packs, t-bones, sirloins, and rib-eyes. Same quality, same brand, and same price. Stop by the resort store and check it out, the grounds are wonderfully put together in a peaceful, well manicured setting. Watch out, you just might stay a while. 
Leave a comment
Comments will be approved before showing up.