Cattle Drive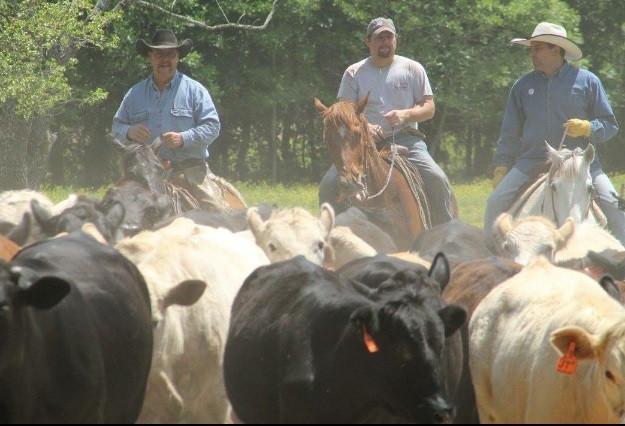 In the old west cattle drives were a common practice. In today's world, cattle drives rarely exist. That is not the case on our ranch. When you buy grass fed beef on-line from JT2 you are truly buying beef straight off the ranch. Our ranch is a little over 3 miles from top to bottom.
Cattle need to be sorted (only the best of the best are boxed up for you), weighed examined, etc. We have found that moving cattle is best done on horseback. I guess old ways sometimes are still the best ways.
If you are ever interested in coming to see us moving cattle, we would love for you to come for a visit. Enjoy your beef...straight off the ranch.
Leave a comment
Comments will be approved before showing up.