Clean grass for great beef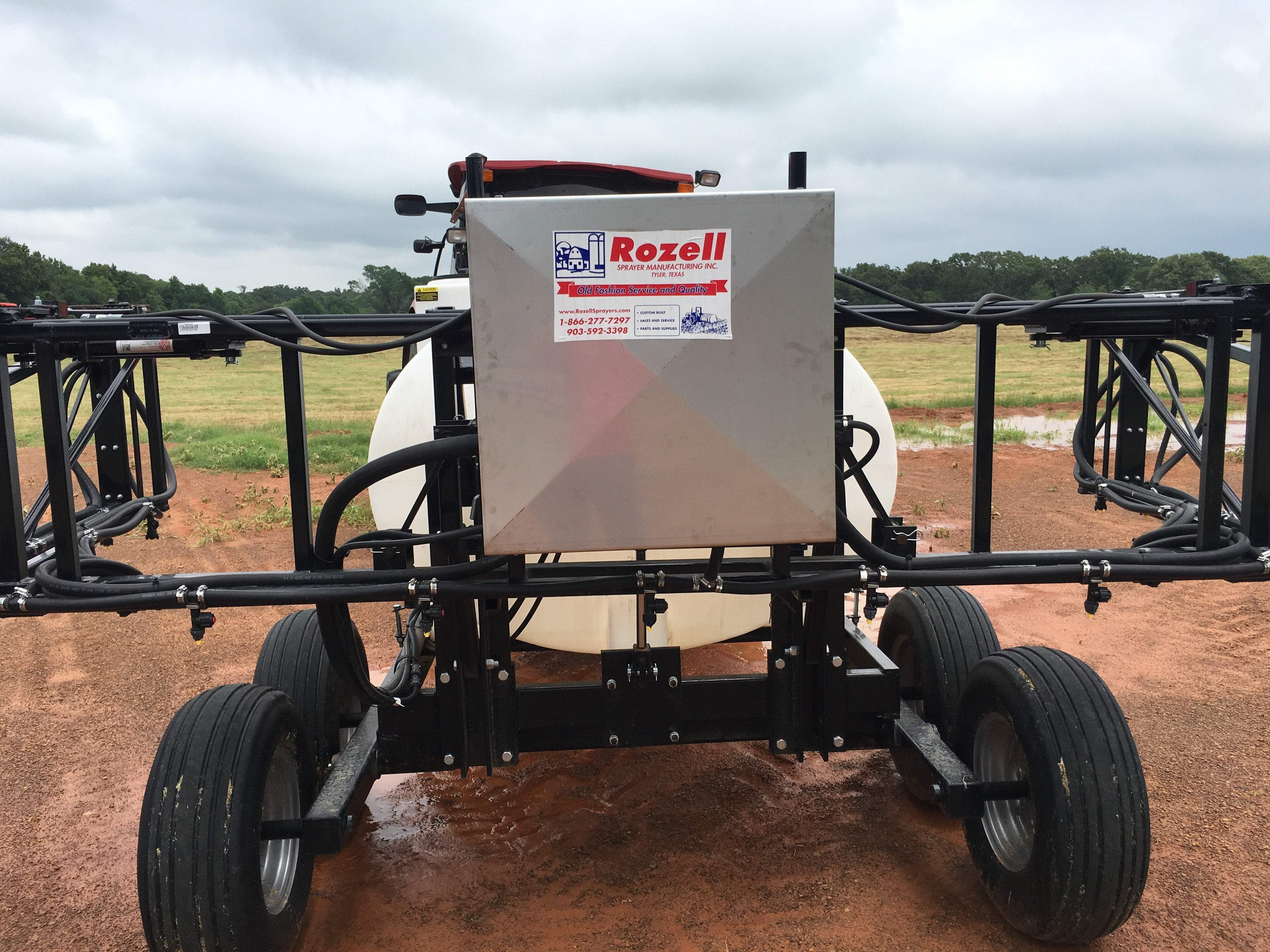 We talk a lot about our grass and rightly so. With out high quality grass you can't have high quality cattle and with out high quality cattle you can't have high quality beef steaks online. That is exactly why our grass is such an important factor in raising high quality beef.
We are often asked, "How do you keep so much land clean and free of weeds?" That is a reasonable question. Our cattle graze on an area of our ranch that spans a little over 3 miles from top to bottom. That is a lot of weeds to pull! Not really pull by hand, but that does present a big challenge for us. We utilize 850 gallon spray rig to get weeds under control before they take over. The technology is very exciting if you are a gadget kind of a person. The spray rig is connected to a GPS system and it actually delivers the correct amount according to speed and acreage. The system has a 75 foot reach from end to end. Go to www.rozellsprayers.com for more details. Utilizing this new technology reduces time, fuel, and labor. We pass the savings on to you. At JT2 our beef is straight off the ranch at a great value for you.
Leave a comment
Comments will be approved before showing up.