Spring Time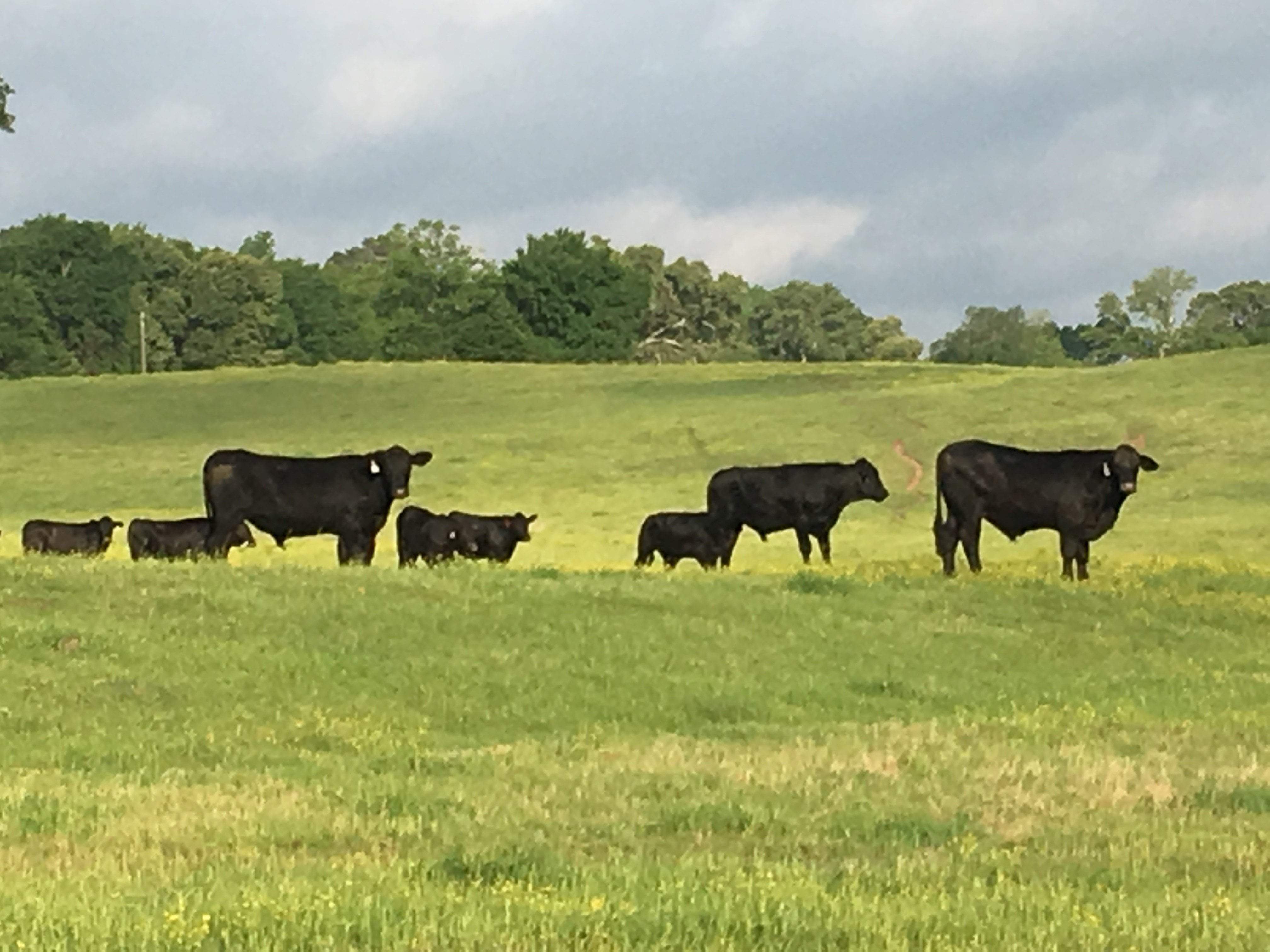 Spring is in full bloom with many varieties of flowers and vegetation that put off so many beautiful color combinations. Paired with a full back drop of fresh buds from massive shade trees creates an amazing image of health, new growth, and freshness. It is wonderful to see winter fade into a plush green landscape spotted with strong healthy cattle grazing knee deep in natural grass.
Spring is a good growth time not only for vegetation but also for cattle. Pictured here, you can see on our ranch spring brings out natural long stem rye grass. Our cattle have the opportunity to graze an abundance of deep plush grass. The plush grass in combination with the mild temperature brings on an amazing growth trend in the cattle during this time of year. Many calves will gain 3 lbs. of weight per day during this period season.
Our products, grass fed beef online are raised on the grass and free range in large pastures at all times. Spring marks an important time to the cattle as well as our family owned and operated ranch. Seeing the increased grass activity is a welcomed and encouraging milestone in our ranch life rhythm. Enjoy the view!
Leave a comment
Comments will be approved before showing up.