Time out for fun!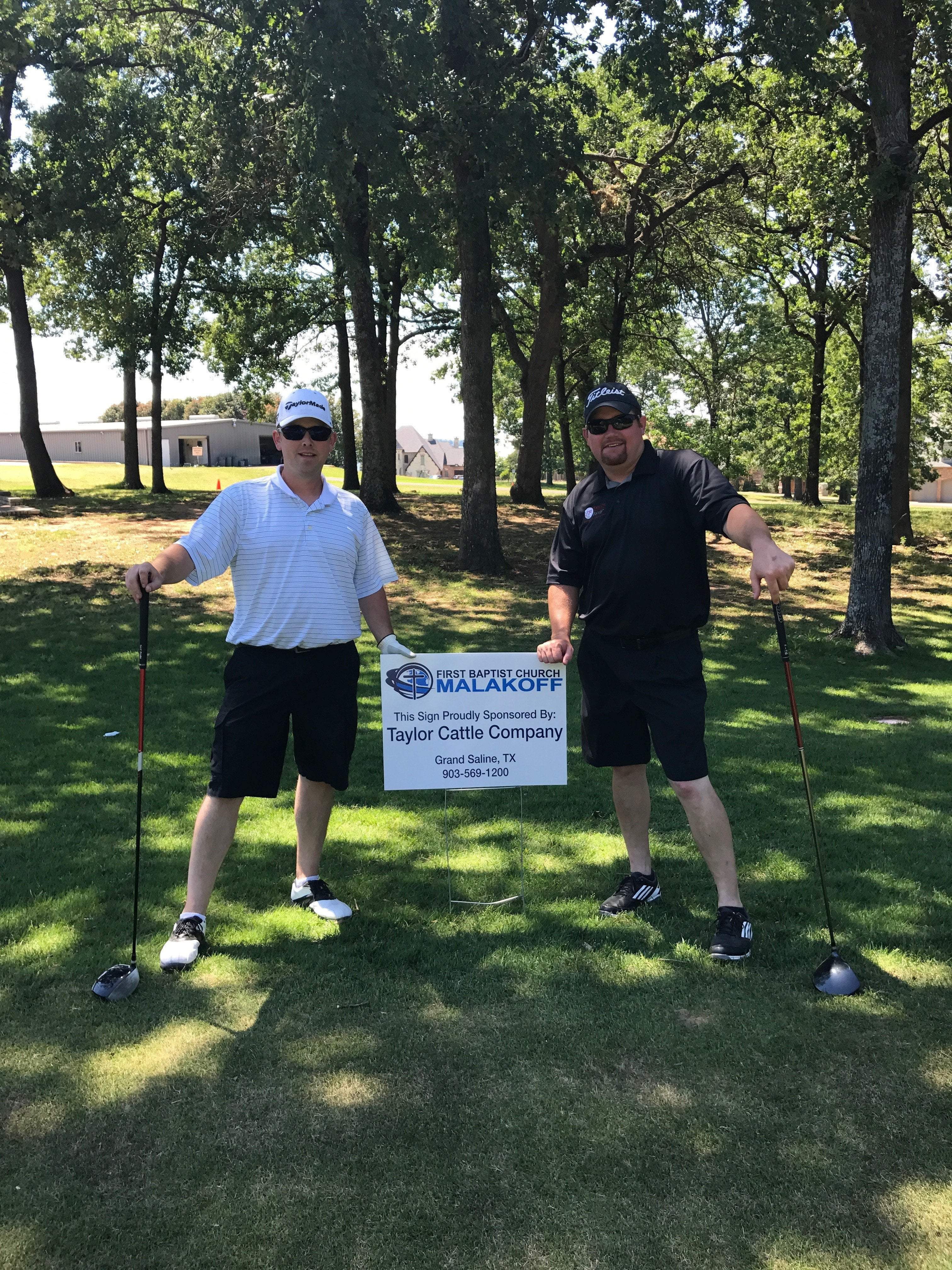 Sometimes rest and relaxation is good for the soul and good for other's souls as well. Working hard for those who buy grass fed beef online, is tough work but it has it's perks as well. Gatlin, one of our cowboys, was excited to be a part of the Mission Fund Raiser for Malakoff Baptist Church in Malakoff, TX. (http://www.fbcmalakoff.com/)
Looks like the boys had a great time for a great cause and only lost a few golf balls. But we still have not gotten the bill for all the broken windows as a result of the mean slice from the Tee box!
Enjoy the beautiful day, time to go back to working with the cattle.
Leave a comment
Comments will be approved before showing up.